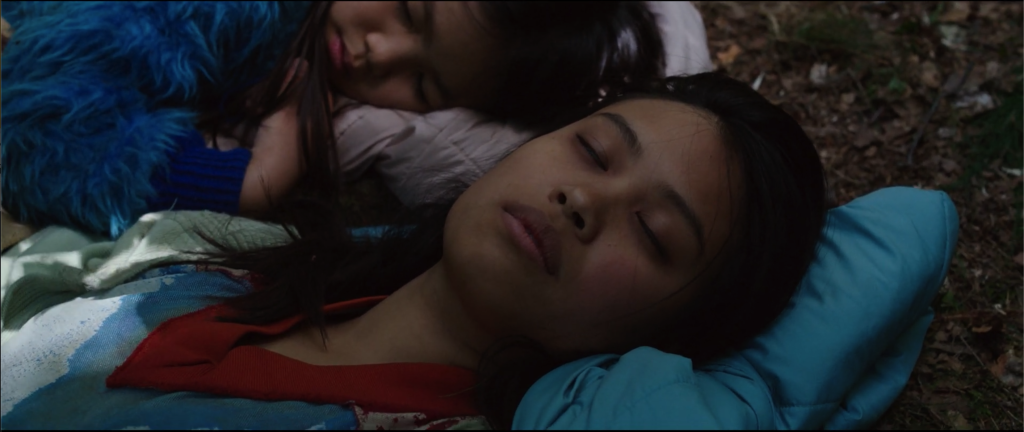 Late nineties. Two vietnamese sisters escape from Czech Republic to Germany trying to find their mother. The older one knows that there are cristals in the jacket of the younger one, to pay the human trafficker. In order to protect her younger sister, she makes up a story that the cristals are not Crystal Meth, but a substance that gives you the power of a wolf. This will have terrible consequences.
directed by: Clara von Arnim
film score: Caroline Siegers
The film will be presented at Hofer Filmtage 2022.